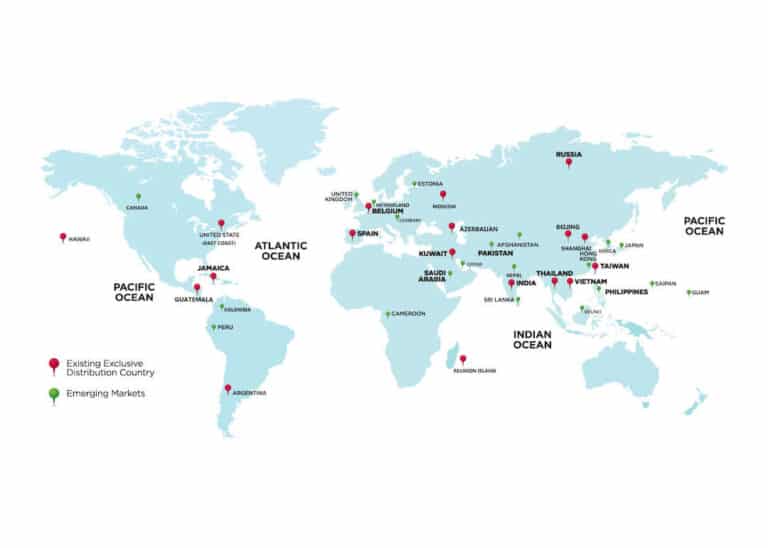 Growing distribution network
Great things can be achieved at Glinter when we support each other, be a part of this miracle. Glinter has widened our distribution network domestically and internationally to more than 40 countries which includes countries from Asia, Europe, Middle East, Africa, Southern America.
We are always ready to help
Whether you are looking for a business opportunity with us, asking us questions, or provide us feedback then kindly contact us at sales@glinter.com.my 
It's never too late. We have a team of dedicated employees to provide you with further assistance.
Fast-moving consumer goods
Our products are universally acceptable by consumers from all the countries that we export to. We are continuously building customers' trust on our products in terms of taste and outlook with the highest quality and hygiene.