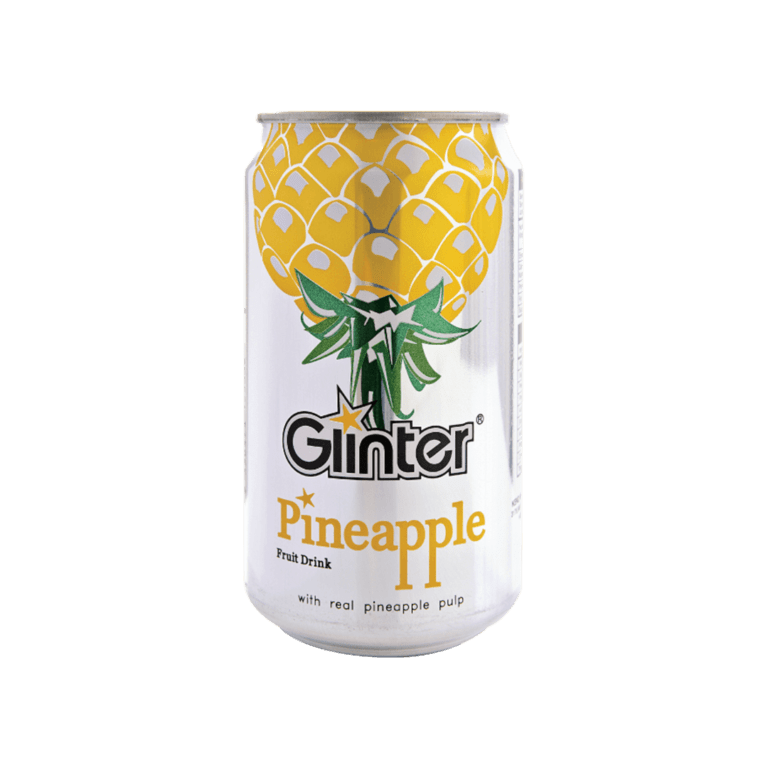 Glinter's Pineapple with Pulp fruit juice has sweet yellowish flesh, but has a spiky shell and tough fibrous core. Just like friendship, we do experience good and bad times. Yet we enjoy both times and perceive it as the essence of FRIENDSHIP.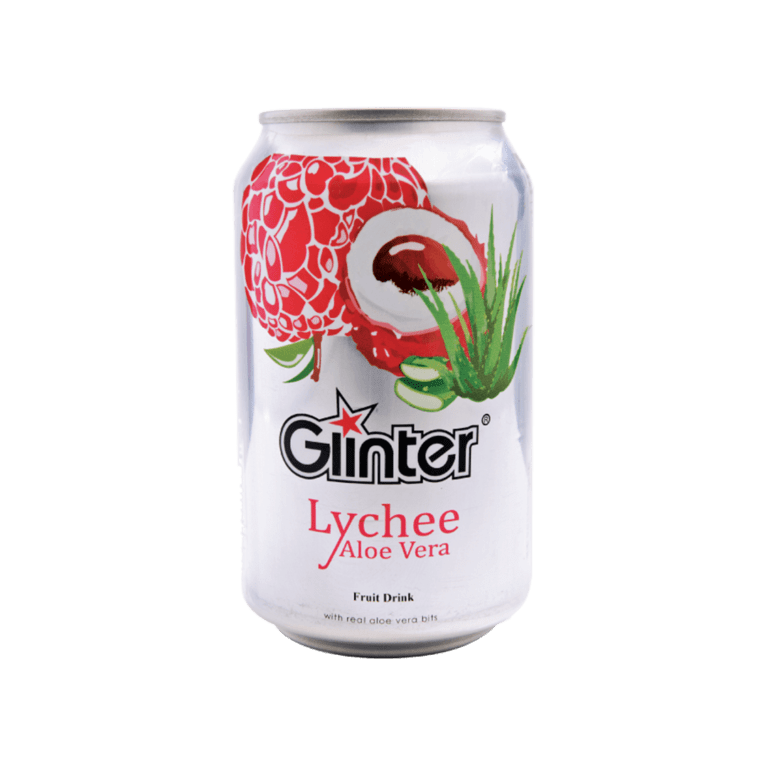 Glinter's Lychee with Aloe Vera fruit juice has a sweet and musky aromatic taste to it. Chinese ancient stories show how this fruit induced ROMANCE among two individuals regardless of any circumstances.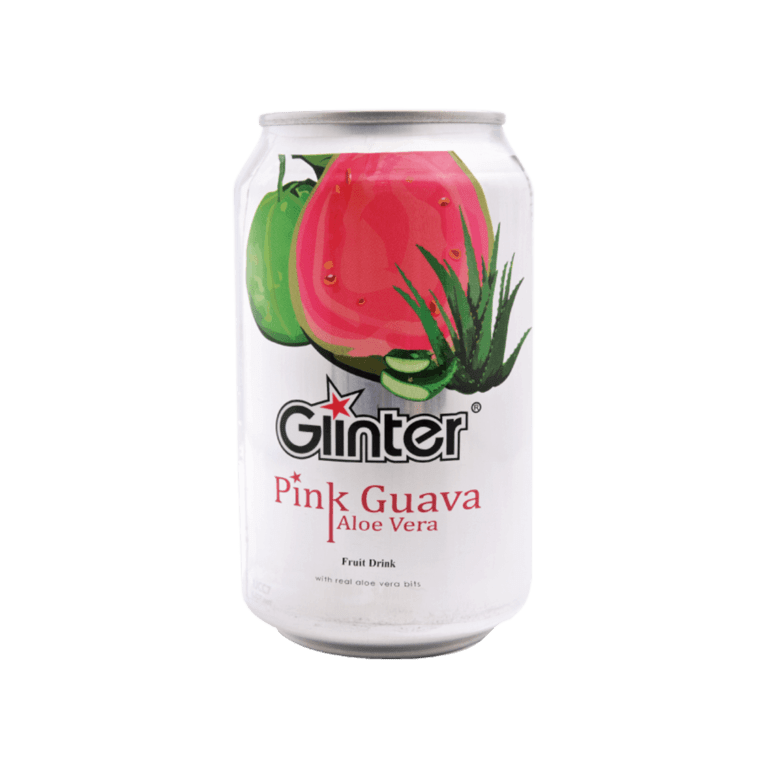 Pink Guava with aloe vera
Glinter's Pink Guava with Aloe Vera fruit juice has a sweet musky fragrance with tropical notes of papaya, passion fruit, melon and ripe pear. All flavors blend well and complement each other, and so does family love.

FAMILY

is loving and complementing each other even when it seems impossible.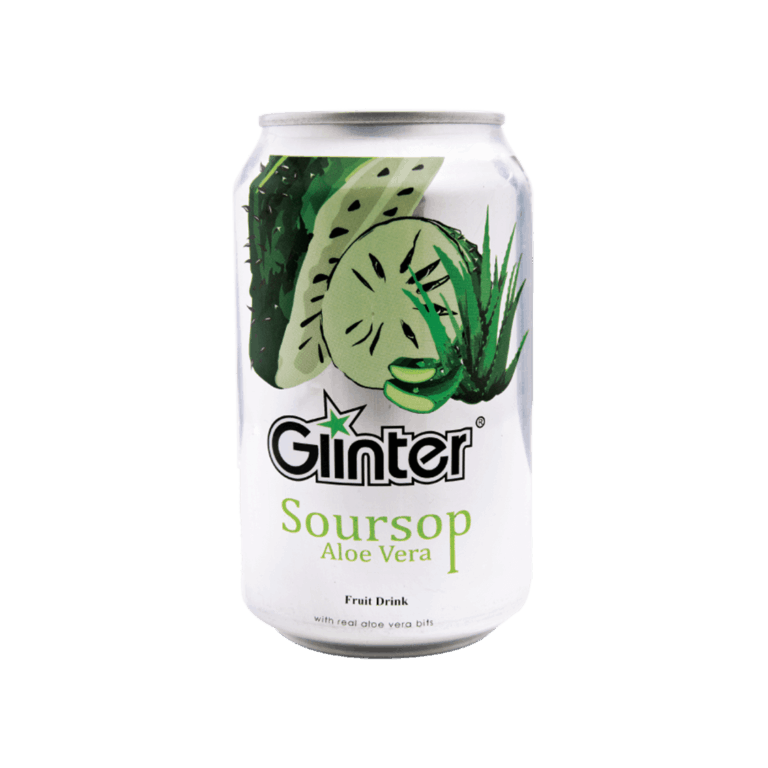 Glinter's Soursop with Aloe Vera fruit juice has the fruit's fibrous white flesh, which combines the flavors of mango and pineapple. Mutual respect is what COWORKER AND PARTNER needs, so does this pink guava flavor to your taste bud. You will never regret trying this awesome flavor.