A quick flash of light to brighten your day and every sip is filled with excitement. We strive to craft universal taste for consumers from all over the globe.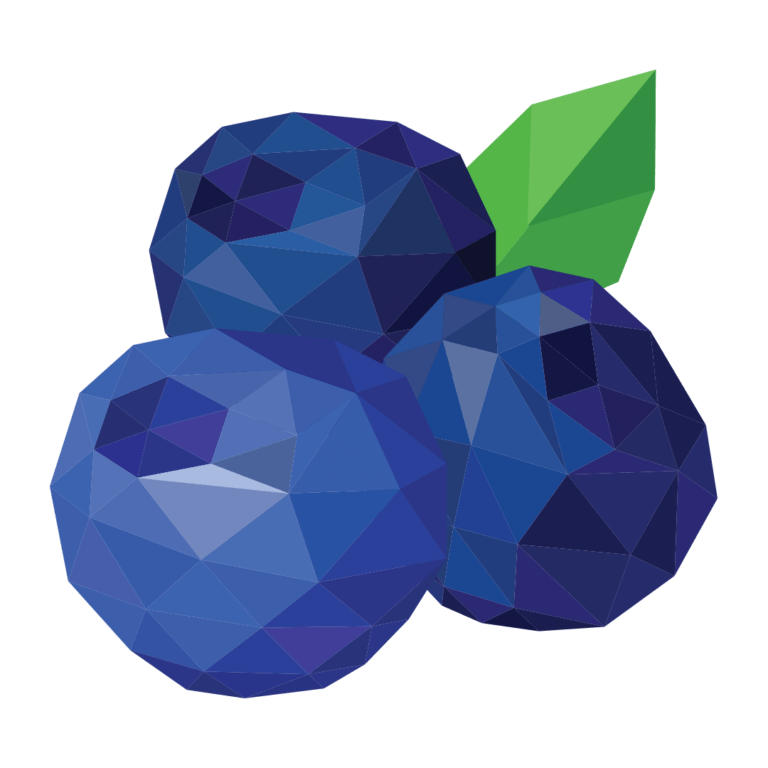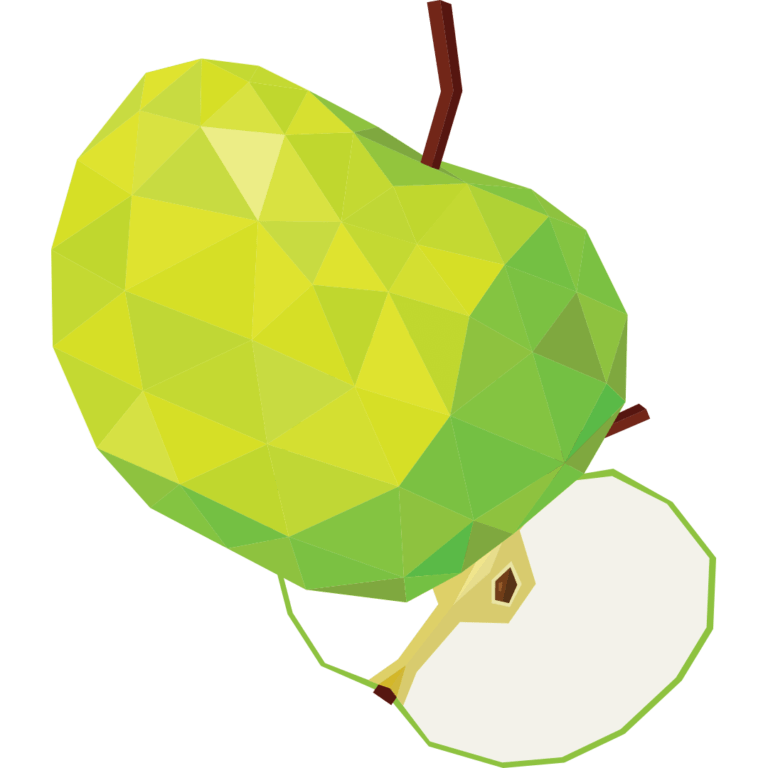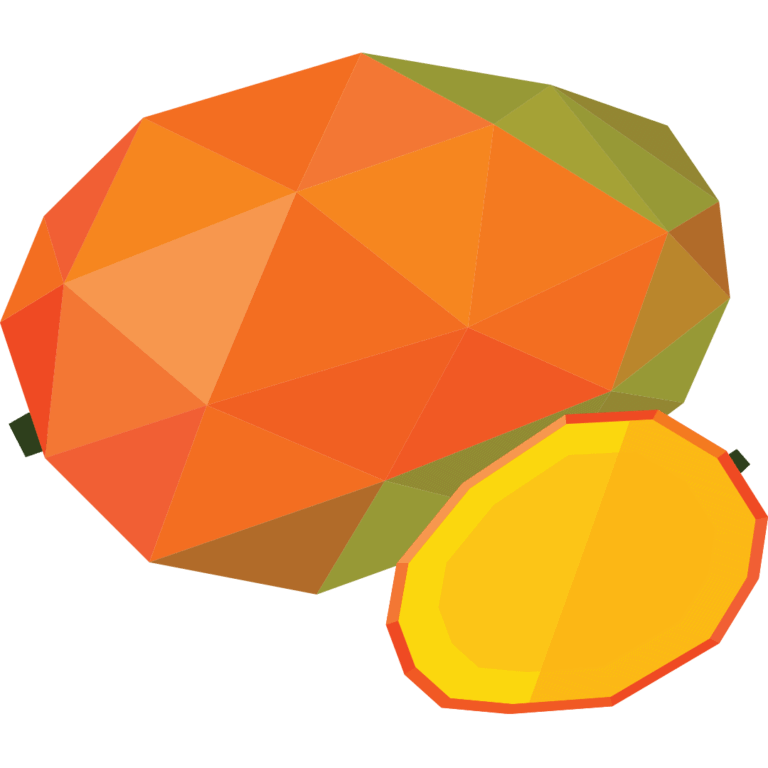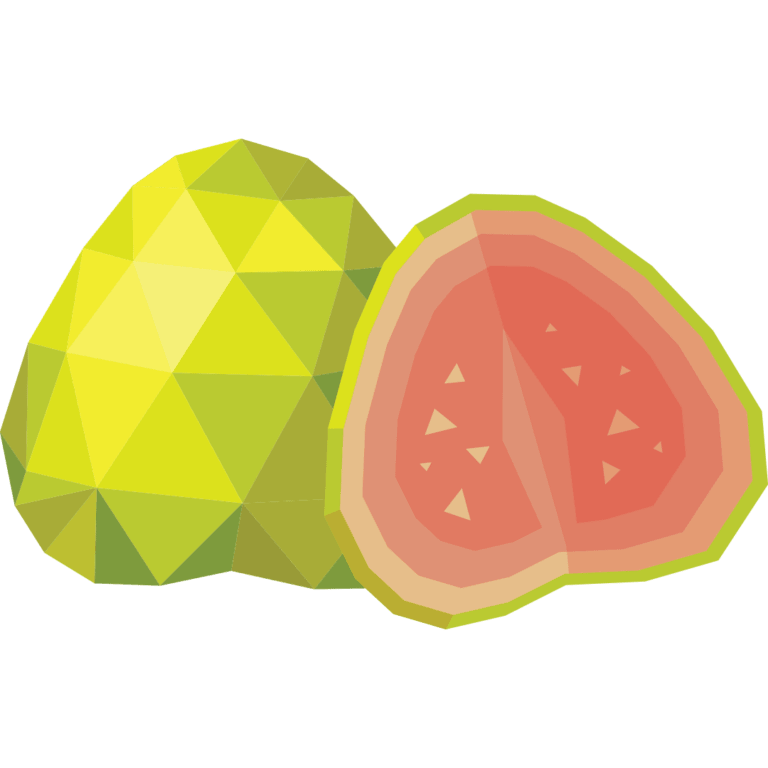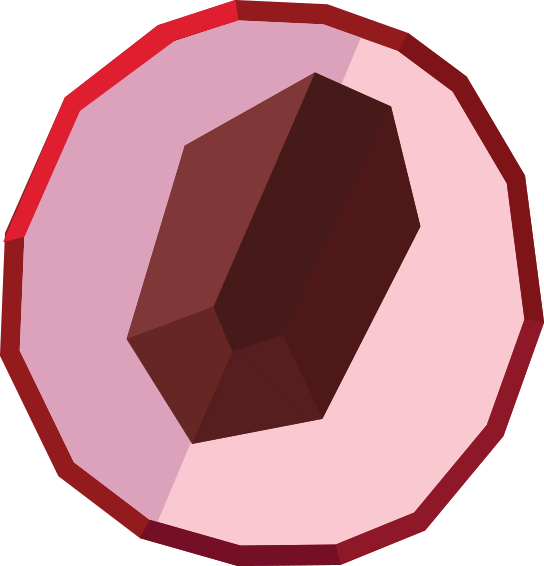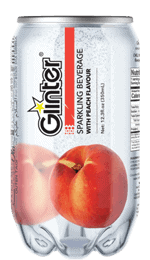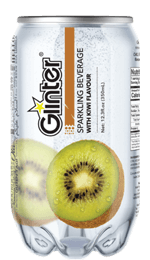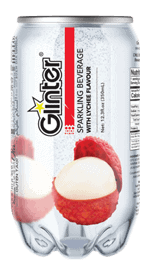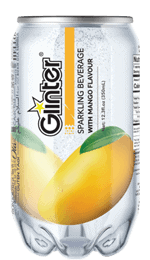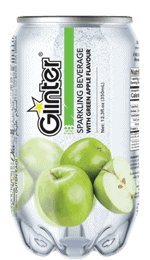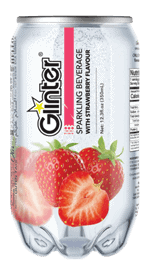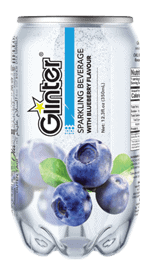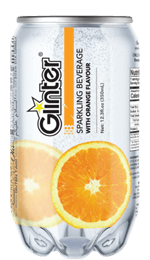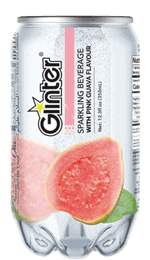 Glinter Sparkling Beverages infused with fruity flavor, ideal for YOU. We are offering a variety of tantalizing flavours to excite your senses and desires.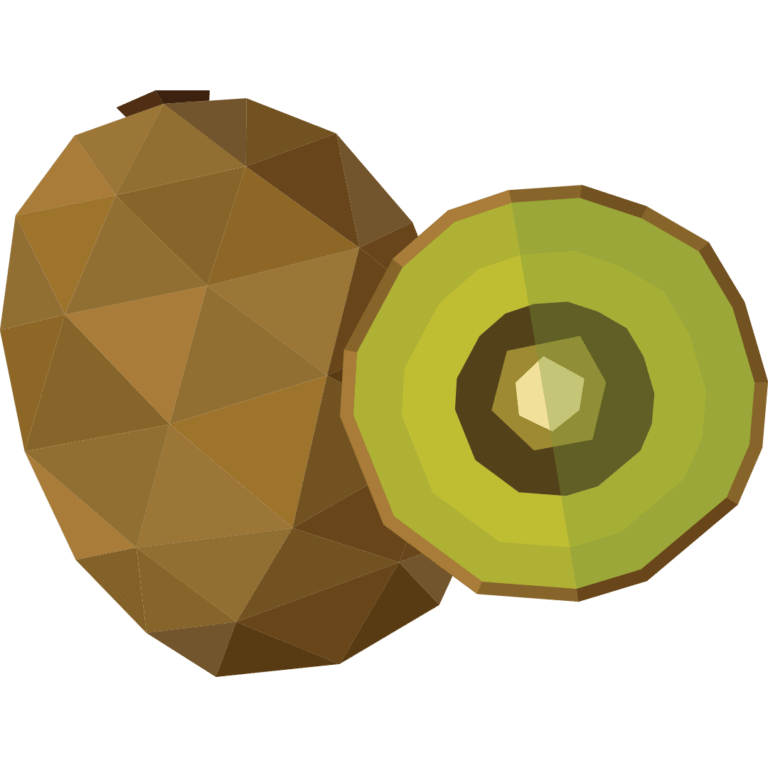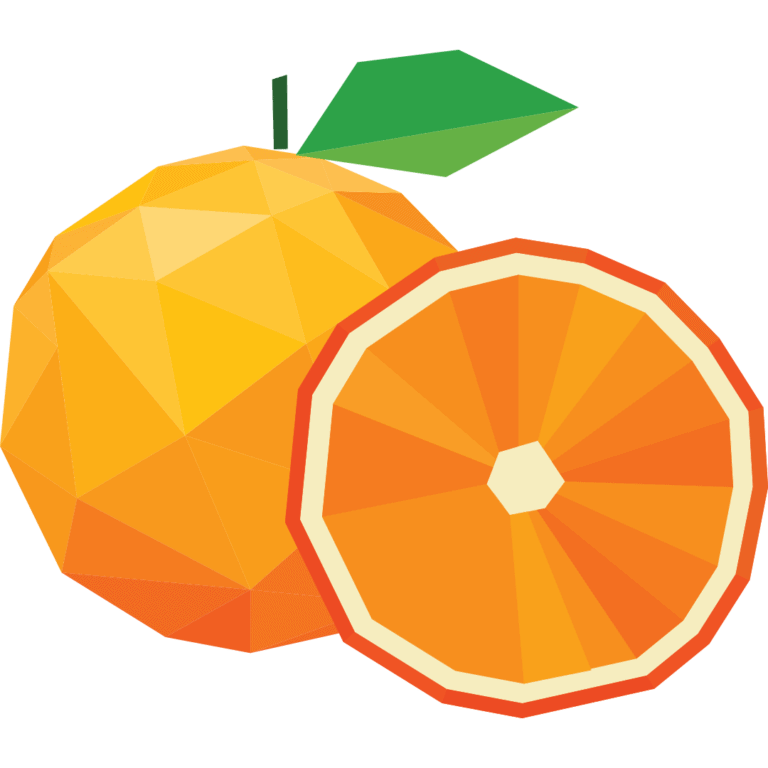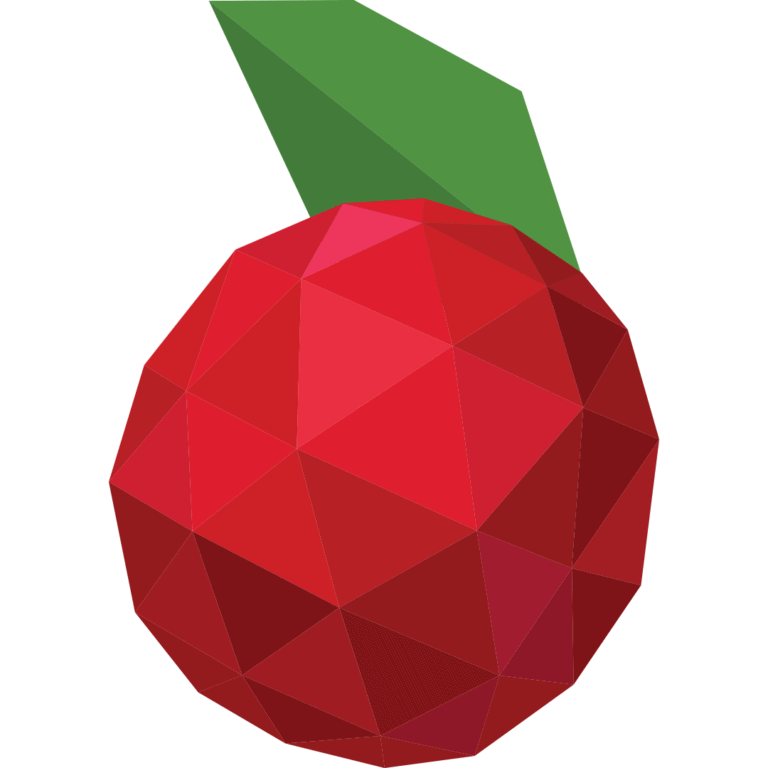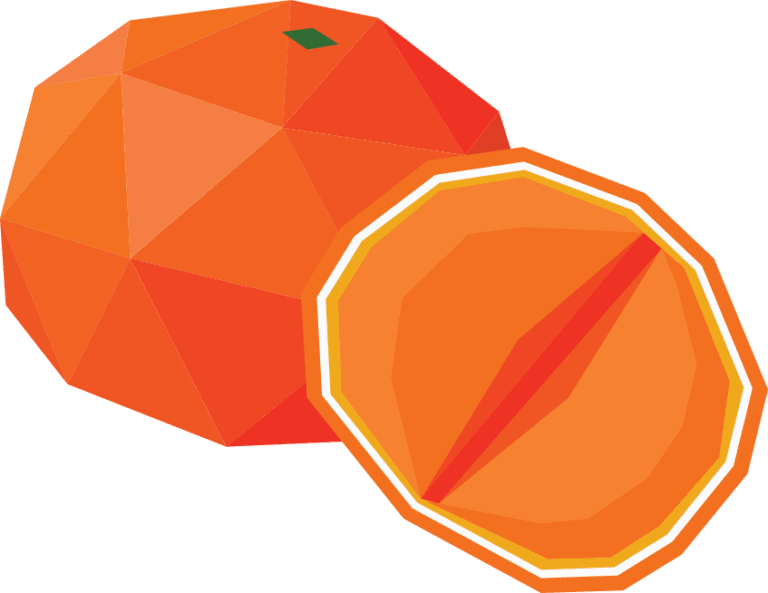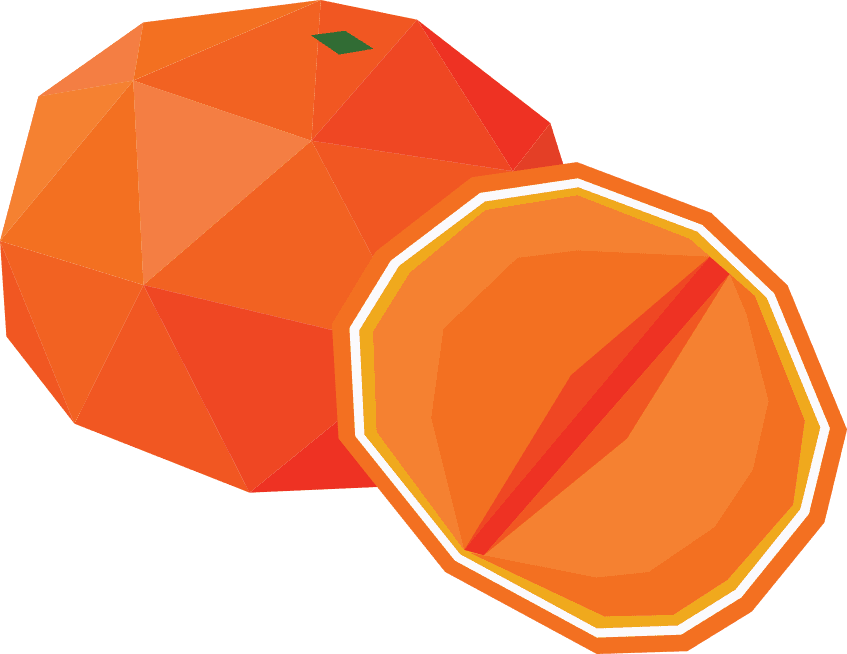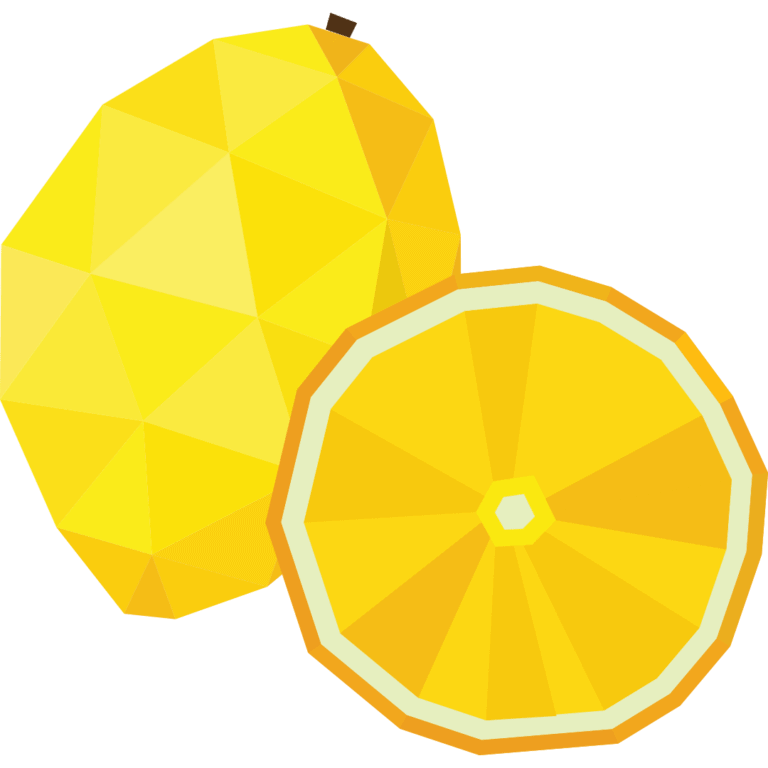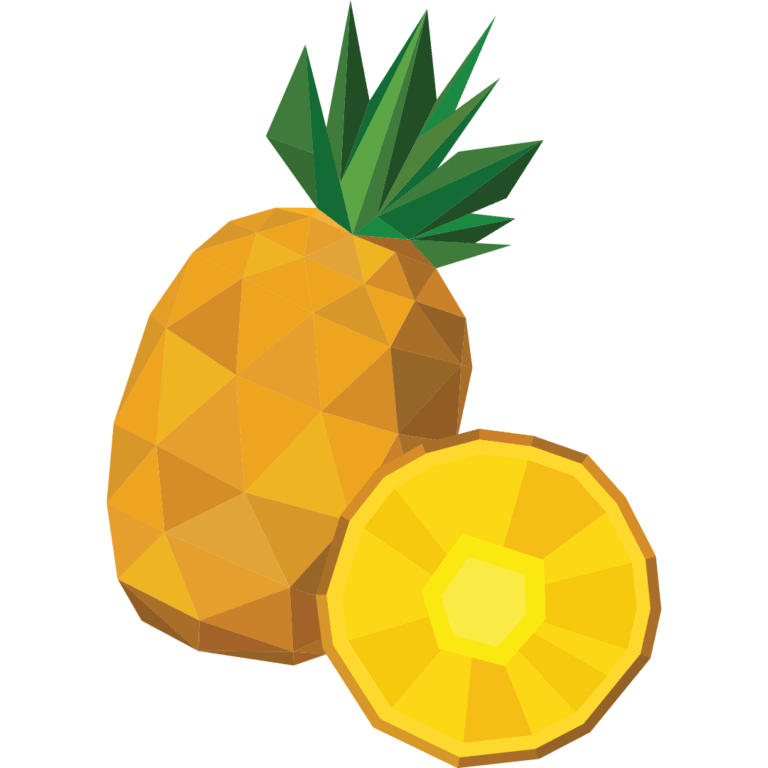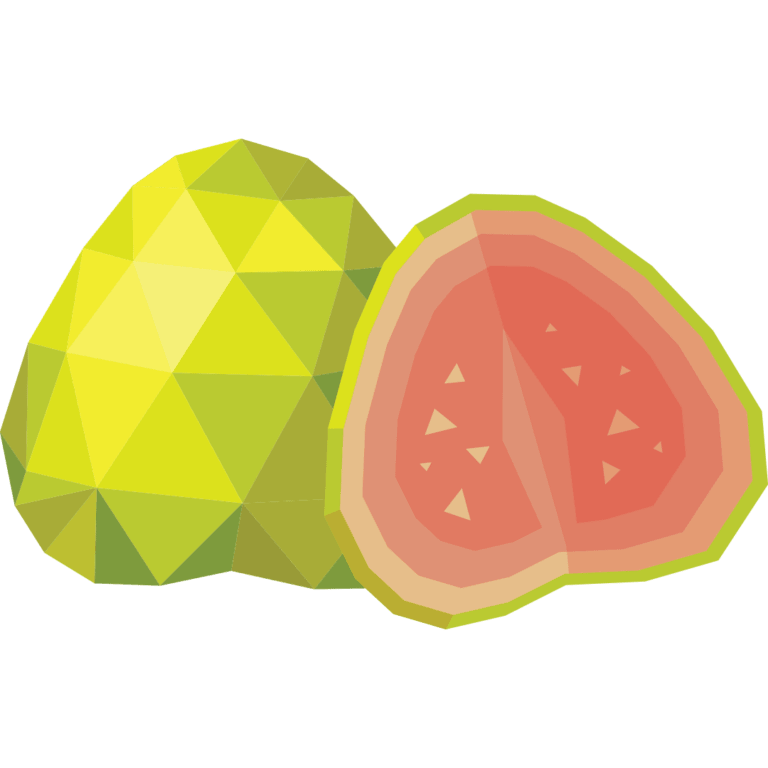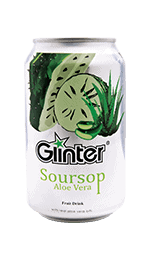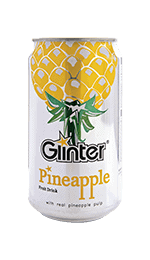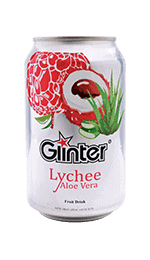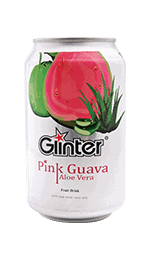 Looking for fruit juice on the go? Grab a can from us to boost your mood and emotion instantly.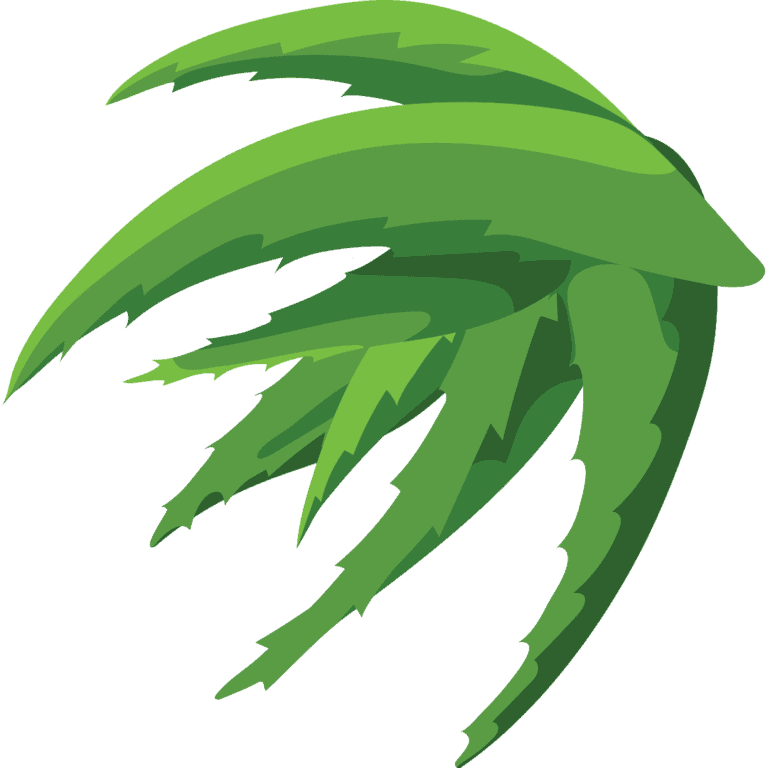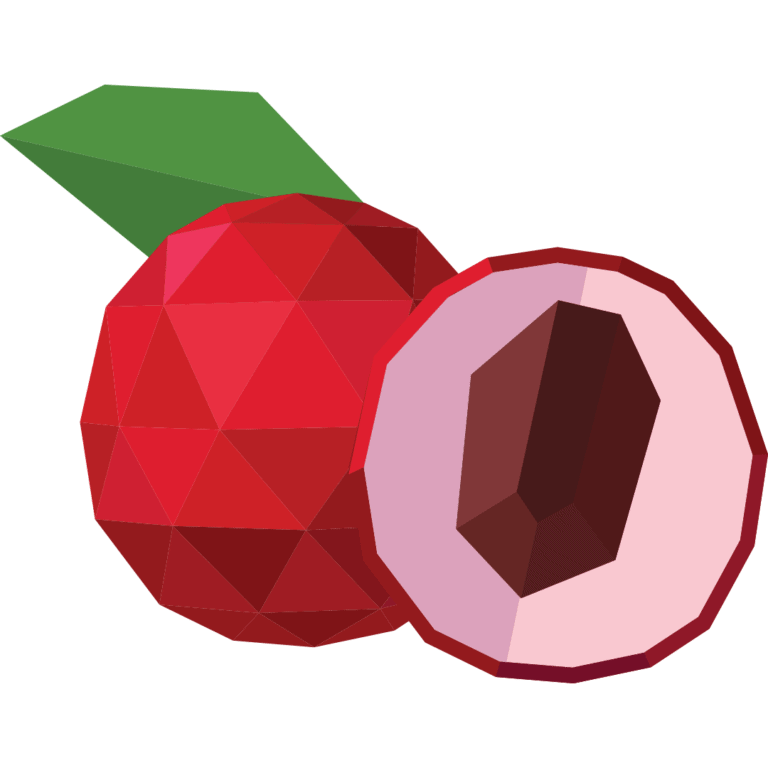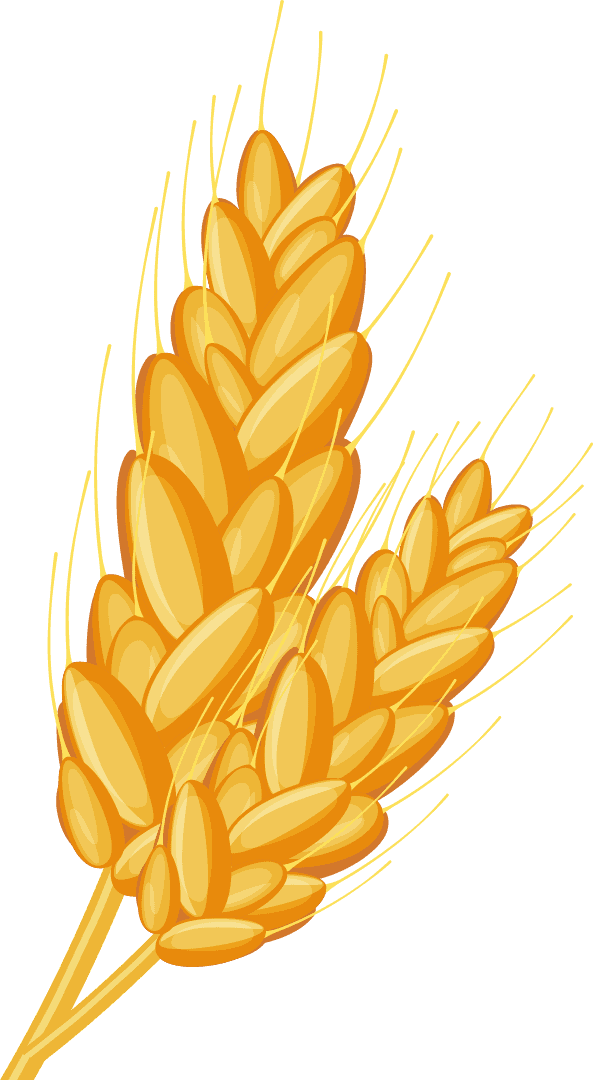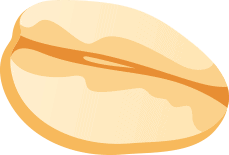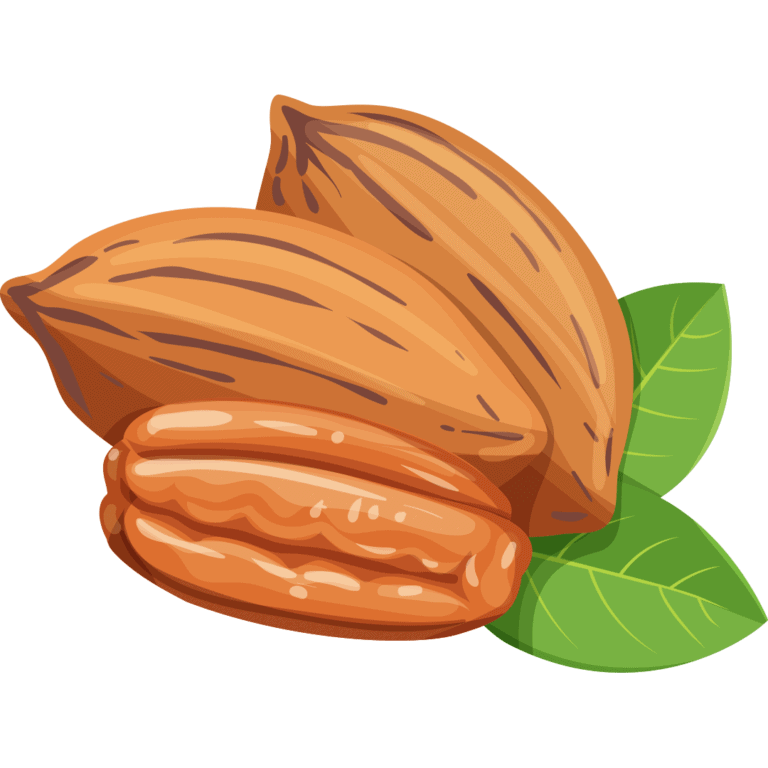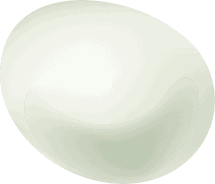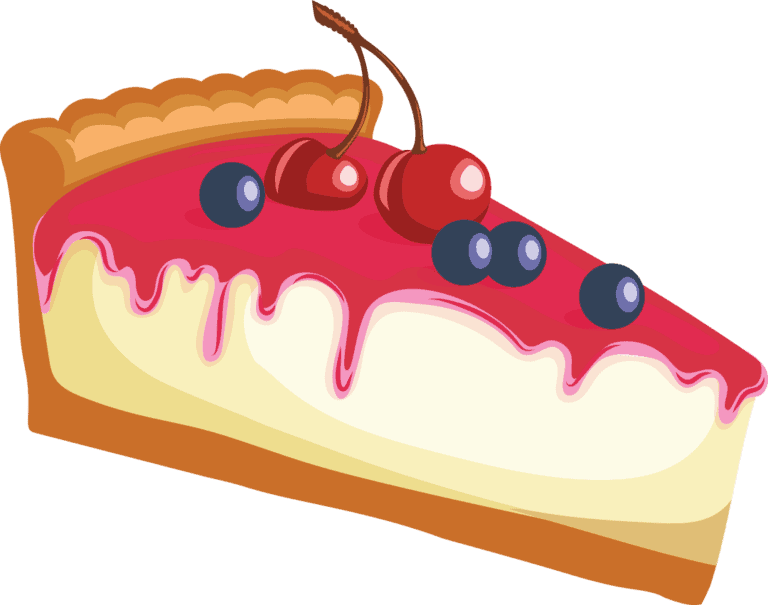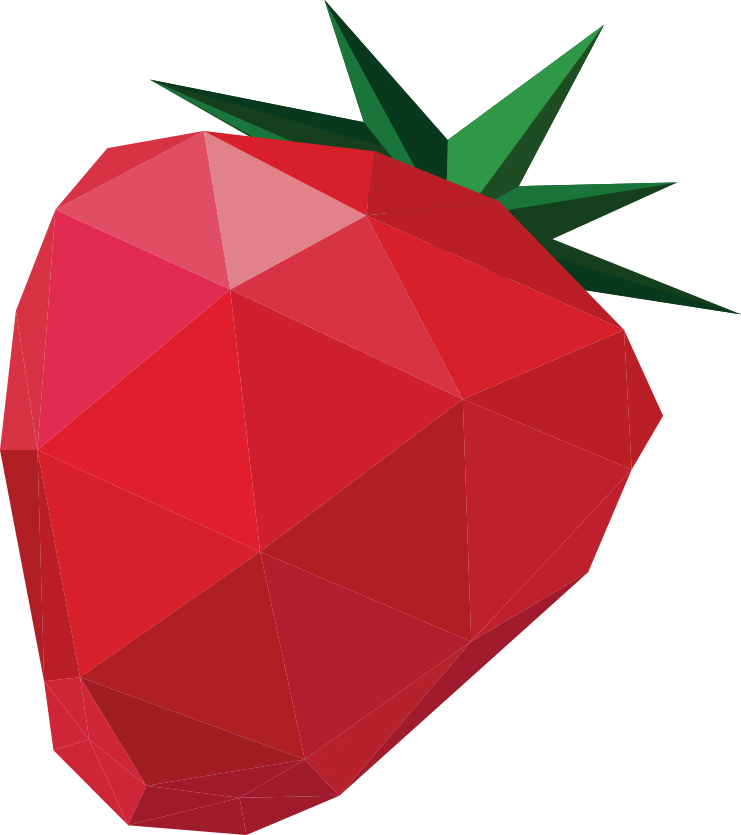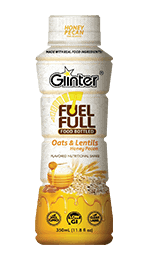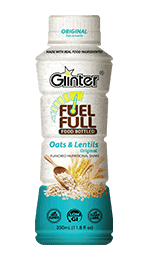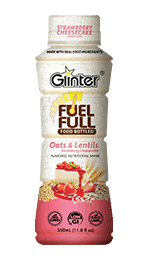 Never miss breakfast to kickstart your day, it is the vital key to replenishes your energy levels to boost brainpower and alertness.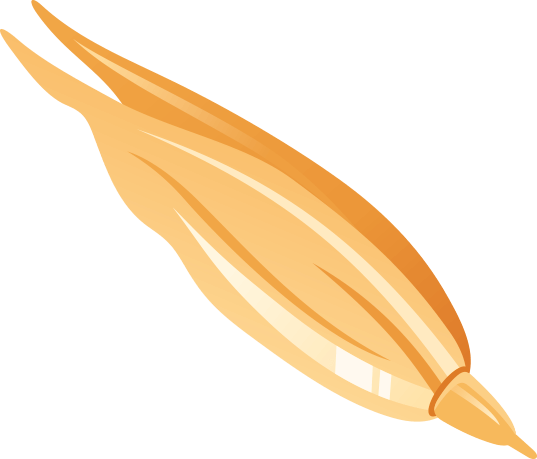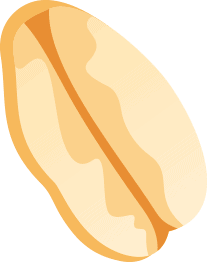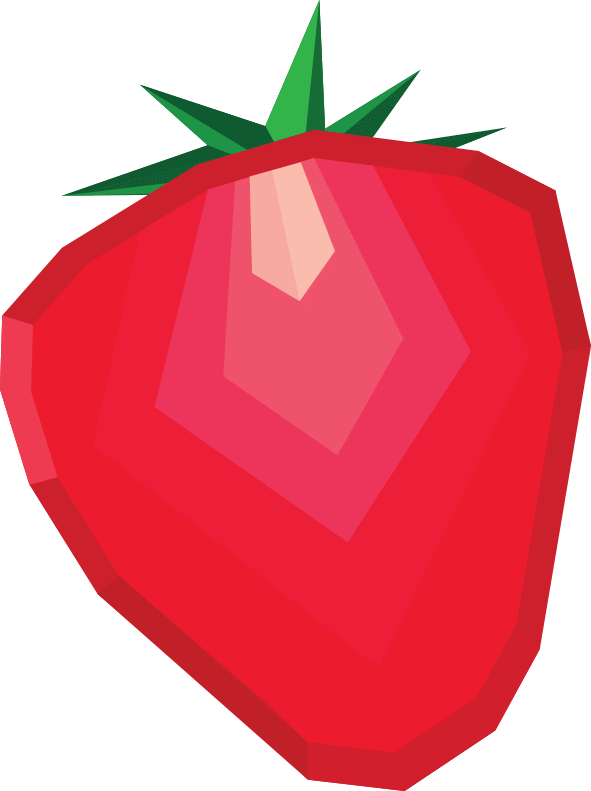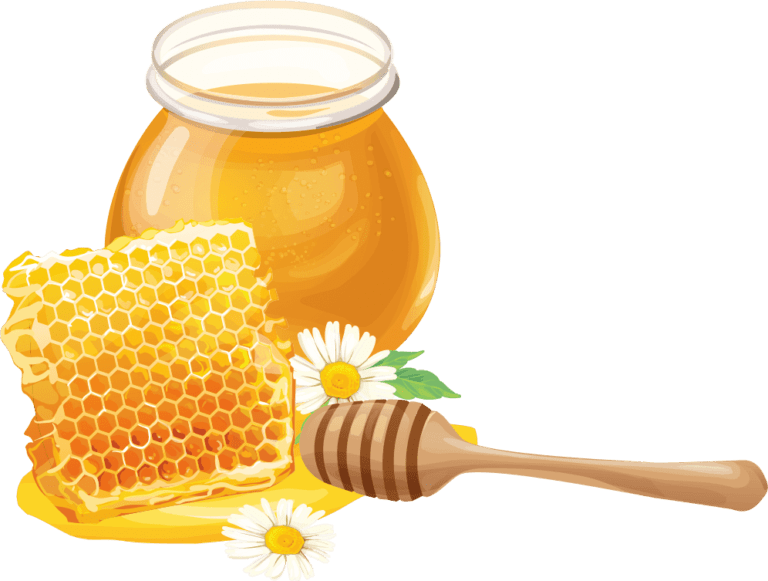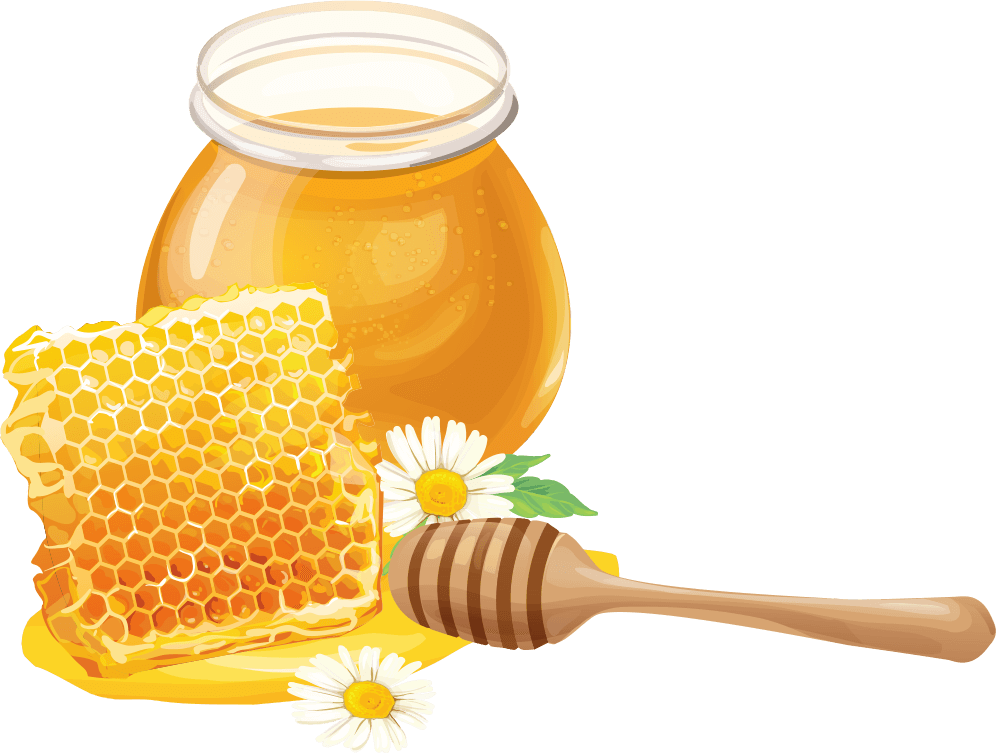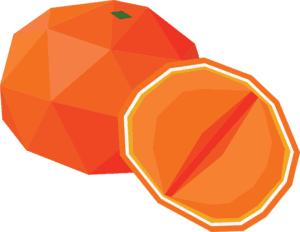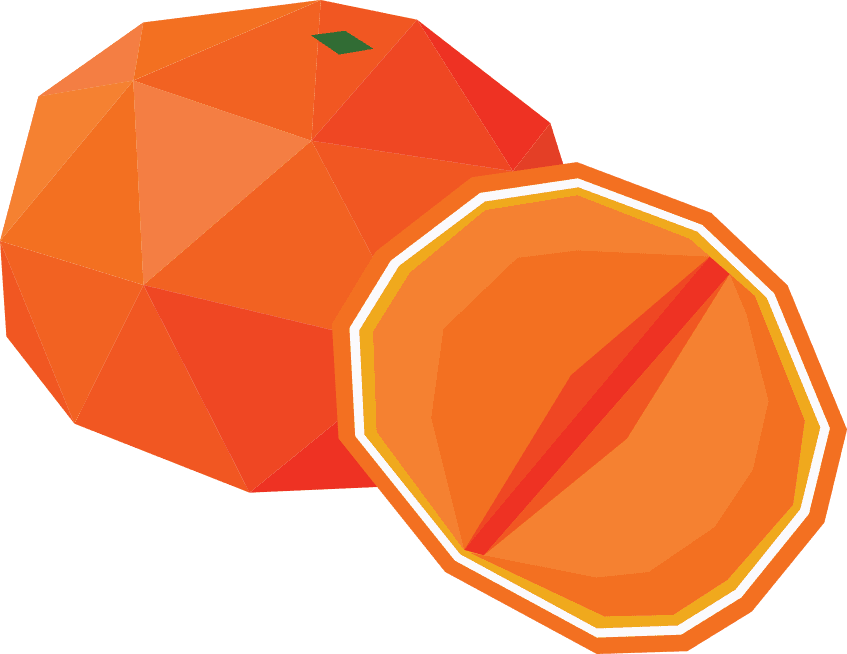 We are offering a variety of flavours ranging from fruity to savoury to stimulate your taste buds on different occasions. With every sip you take, our connection with you gets stronger.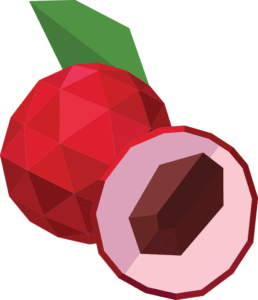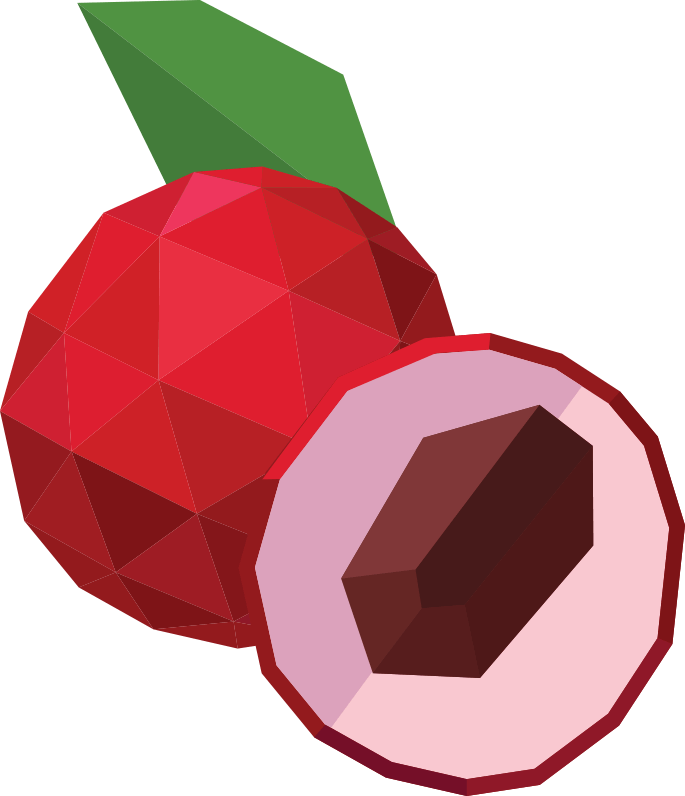 We are focusing on delivering universal values and incorporating trendy elements on our products and services to be unique and iconic.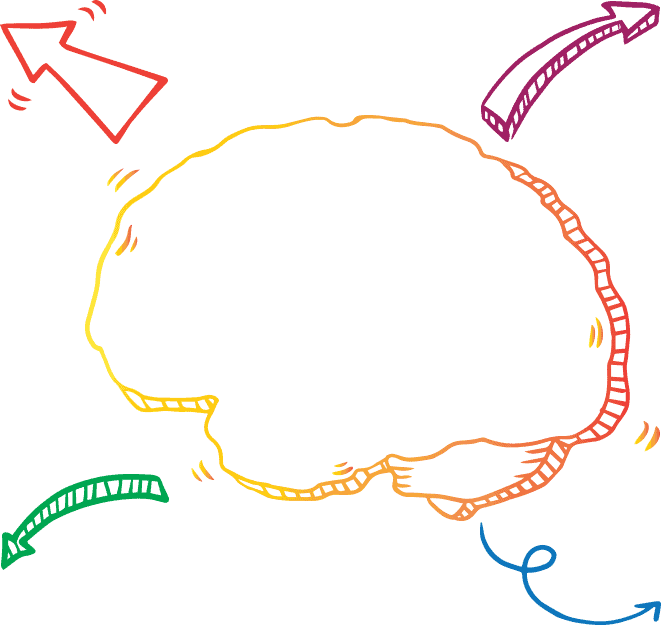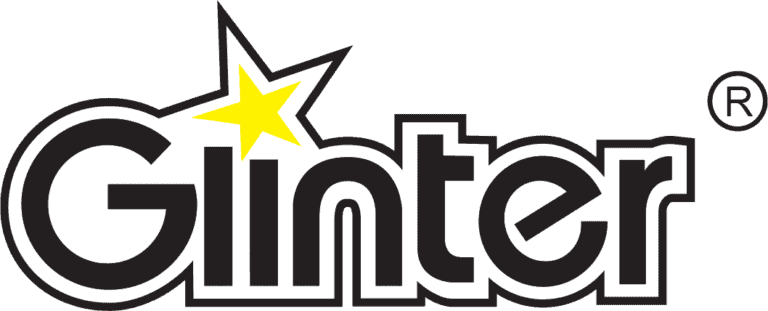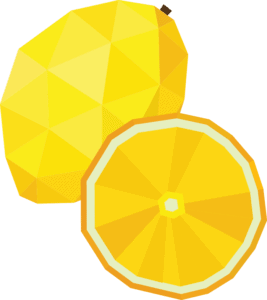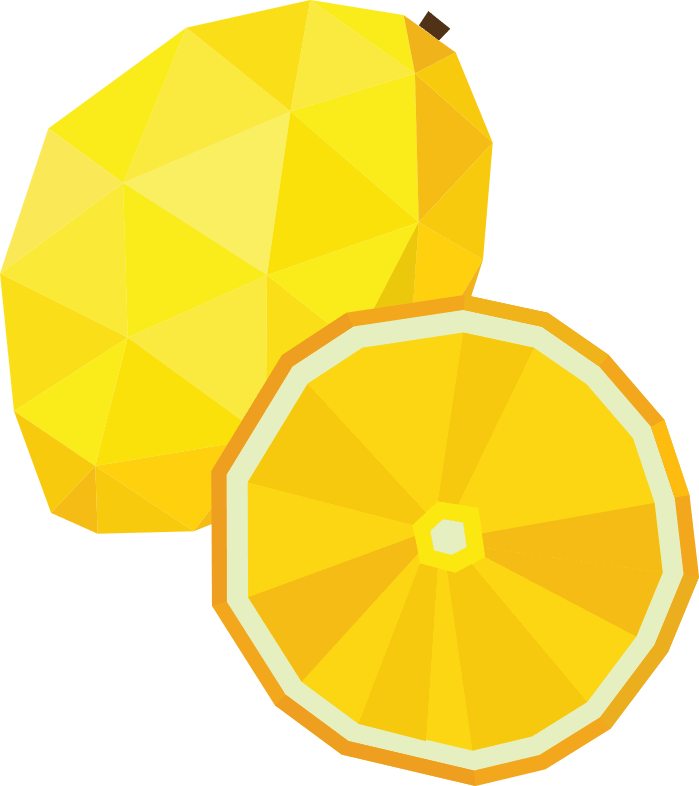 We are constantly improving and ensuring to deliver products and services that emphasize limitless and endless possibilities and amazement, boosting your mood and emotion positively in every way possible.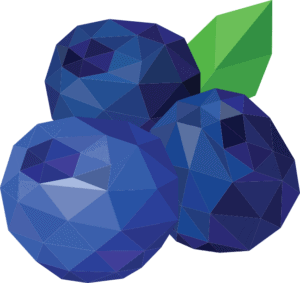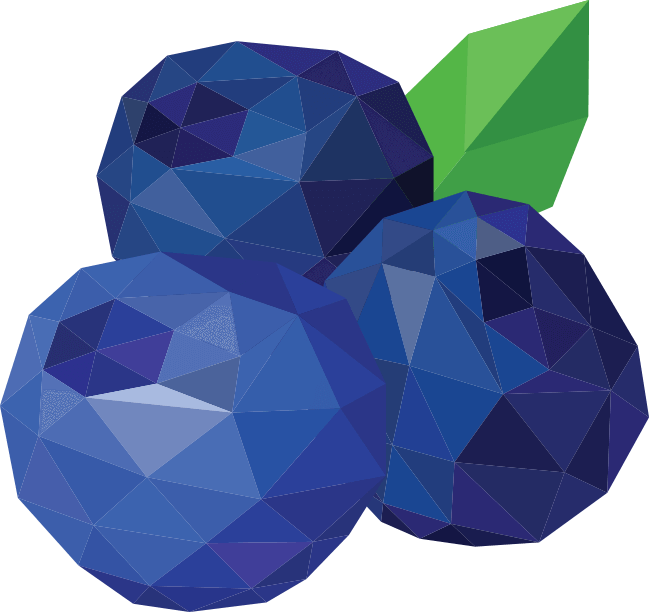 We have implemented hygienic measures and adhere to hygienic policies to ensure all premises maintain the highest level of hygienic practices and sanitary environment.